Input files to help set up a price index in ProcureAnalytiq
Here are some excel file templates that will help to set up a price index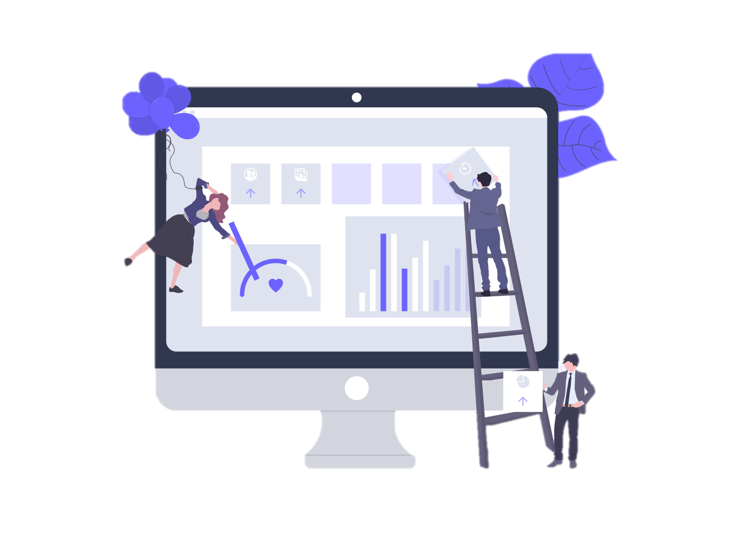 CSV file to load My Data Series data
Here is an template for loading My Data Series data.  It is a CSV file, which i use Excel to edit and make changes. 
Column B requires the price data. You can delete the rows (months) that you do not need. 
Excel file to calculate Category Index
This file helps to calculate a category index. It is a simple template for a complex process. 
Click here to download the file
File to estimate cost driver %
Here is a simple Excel template to work out the feedstock and cost driver % to use in the price index model.  
Procure Analytiq
DELIVER DIRECT MATERIAL SAVINGS
ProcureAnalytiq is an online cloud-based software tool to track market developments and leading indicators related the direct material purchases for your business. 
ProcureAnalytiq enables user to faster reaction to market changes, better negotiations, automated forecasting of material pricing, better internal and external communication, and ultimately reduces direct Raw Material prices.
Interested to explore more?