Welcome to Business Analytiq
We are a Singapore-based company, formed in 2019.
Our focus in the use of analytics in Business, mainly around tracking and forecasting indexes. We support  our customers to better understand industry price developments and supplier prices changes. Our software gives our customers clarity on what is driving cost, how the industry is developing, and how to translate the knowledge into lower prices and lower risks.
Our team is global
The CEO of the business is Mike, based in Singapore and Portugal. Mike worked for Unilever and ICI as a CFO in Asia, a Managing Director for a Southeast Asia business and as a Director of Global Purchasing in a 30 year corporate career before starting Business Analytiq Pte Ltd
Jene leads the team in the research and analysis team based in Cavite in the Philippines
Kasia leads the programming from Poland
We work with many different companies in different industries. Our focus is always the same -  to help our customers negotiate stronger, through increased ability to anticipate change and build stronger leverage.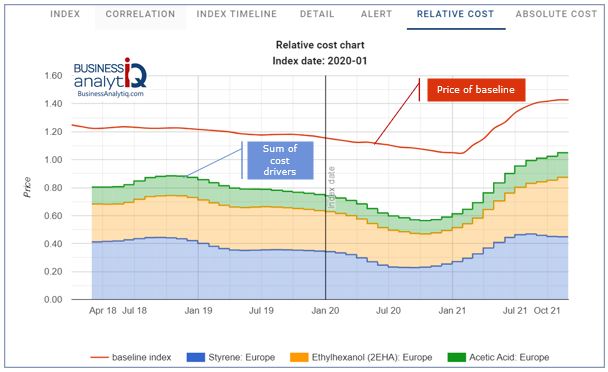 Business Analytiq System Features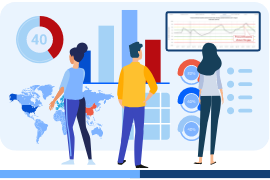 Improve Price &
Market Visibility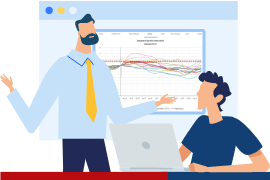 Establish Benchmarks
& Leading Indicators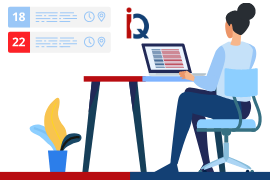 Keep Up to Date on
Industry Developments